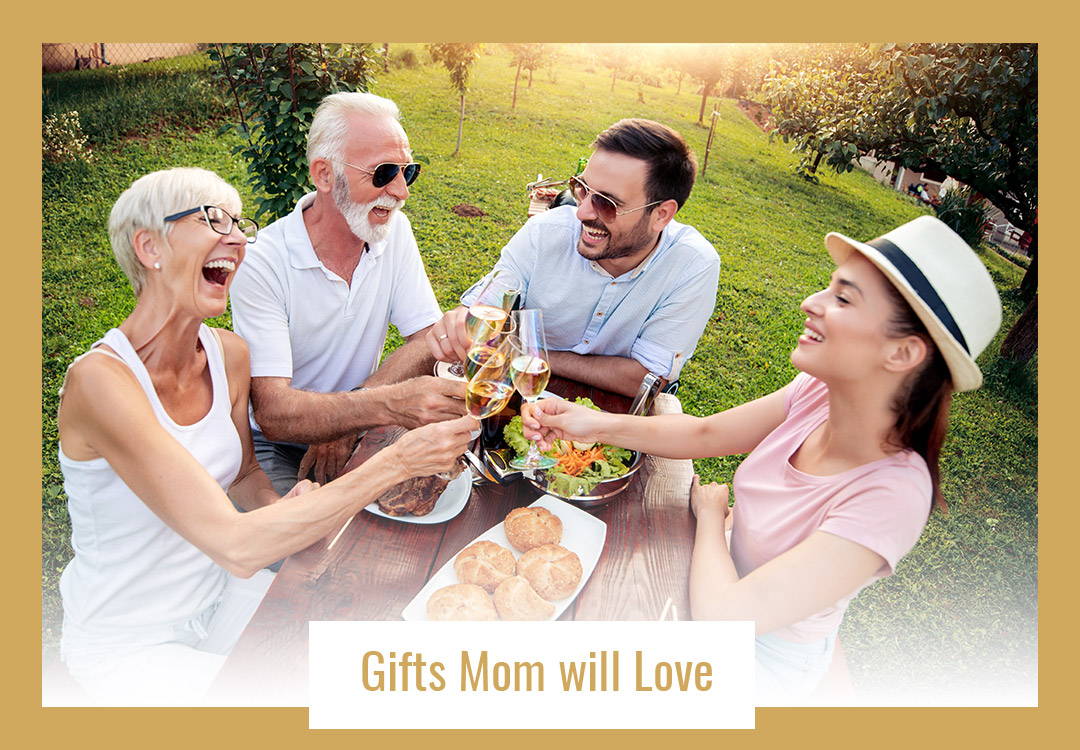 Shopping for the perfect Mother's Day gift can be difficult for some of us. Sometimes we want to dig a little deeper than the classic flowers and cards.

To help you find the perfect gift for the perfect mom, we've compiled all our favorite glasses for the wine, champagne, and cocktail loving mothers out there! Give her something she'll more than love this Mother's Day!

All the items are also available on Amazon! Perfect for the last minute shopper!
---
It doesn't get more beautiful than our iridescent Aura Wine glasses. For the moms who love a late night wine in a classic stemmed glass.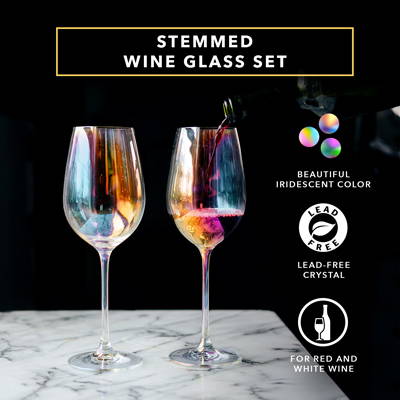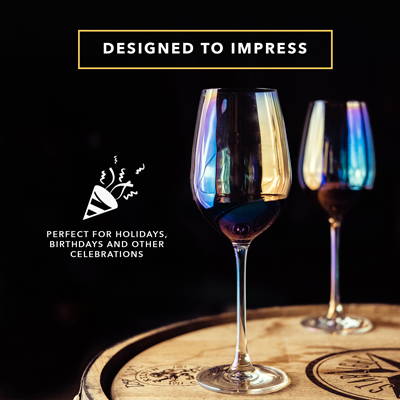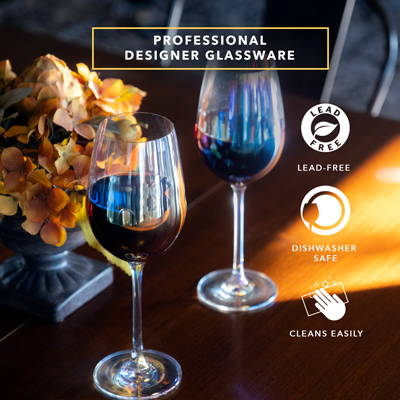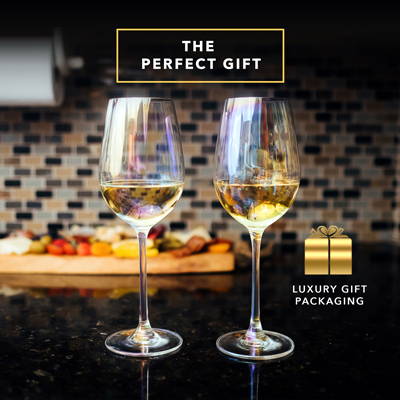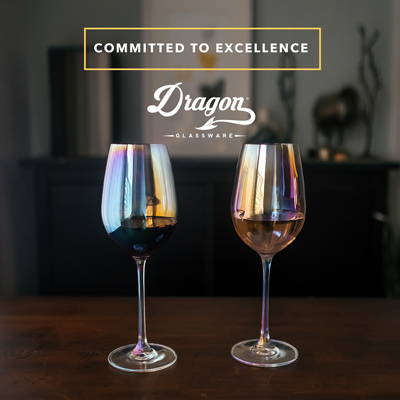 ---
If you loved our Aura Wine glass, you'll love the Aura Flutes! Made for the moms who love celebrating in class and style.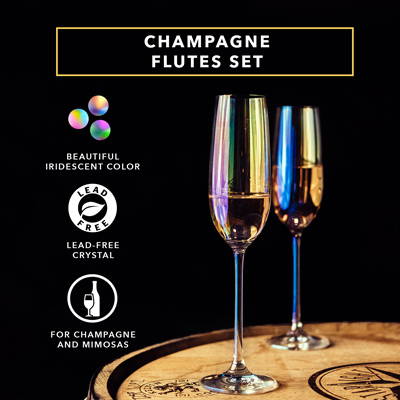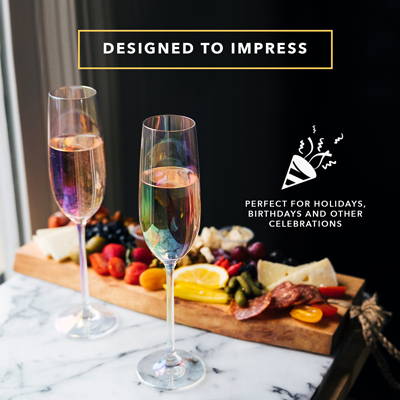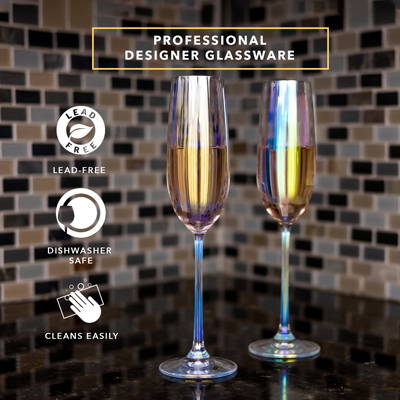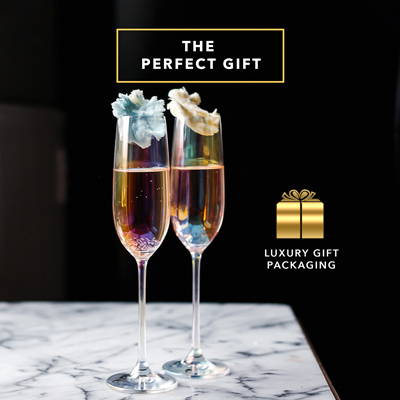 ---
The Diamond Wine Glass will make any mom feel special! A unique design and professional quality, what's not to love?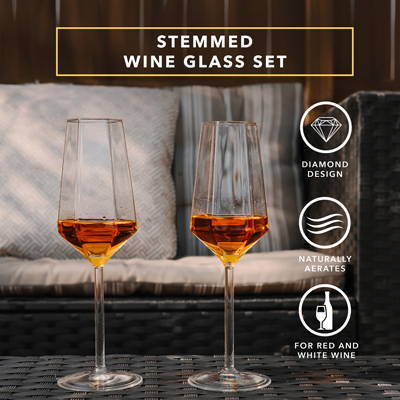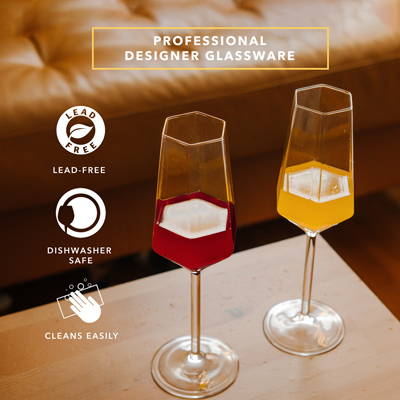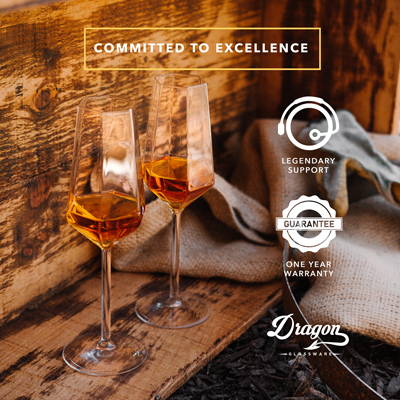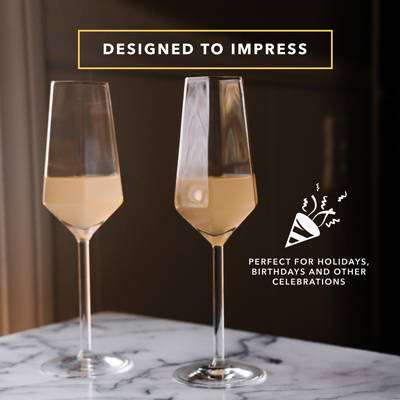 ---
For the classic manhattan loving moms! Fully functional and absolutely stunning, your mom will love the Martini Glass.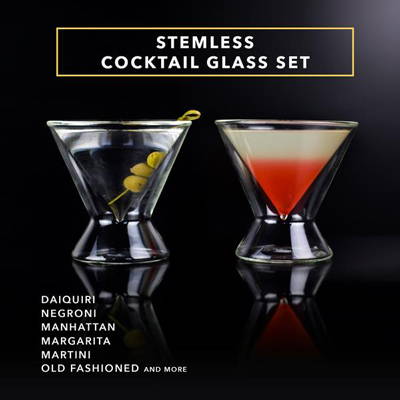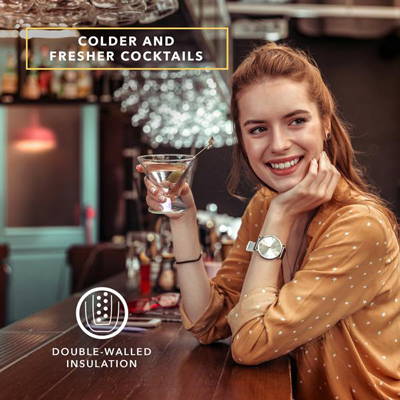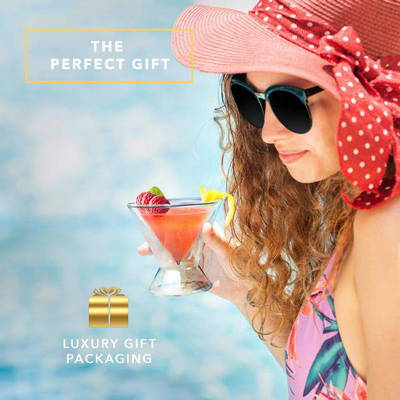 ---
For the moms who like comfort and luxury. The grooves in our stemless wine glass not only makes your wine easier to hold, but also naturally aerates your wine for a more enhanced drinking experience.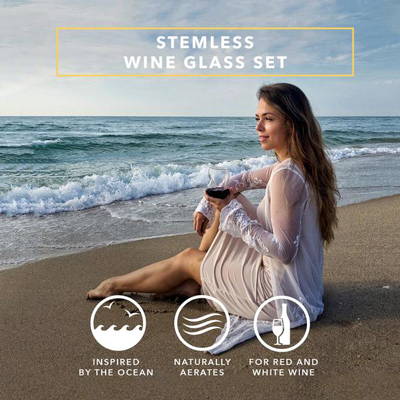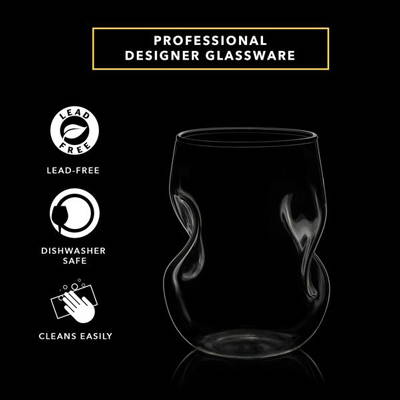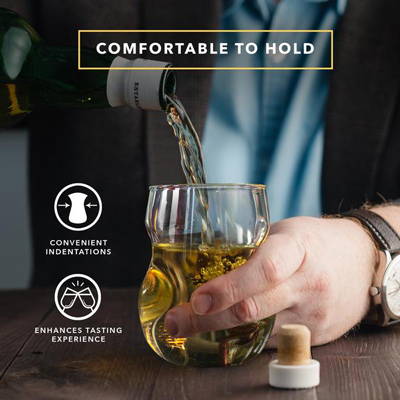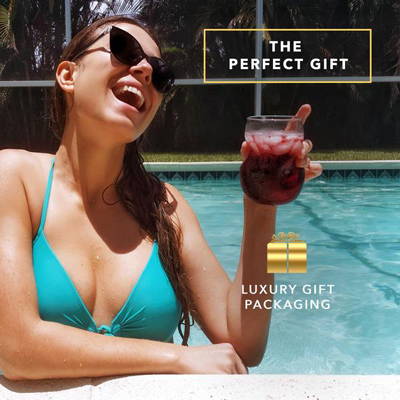 ---
Elegant and unique shape designed to keep chilled drinks cold! The Stemless Margarita Glass is perfect for the moms who love a good margarita every now and then!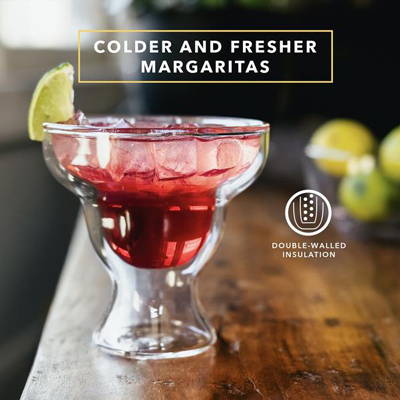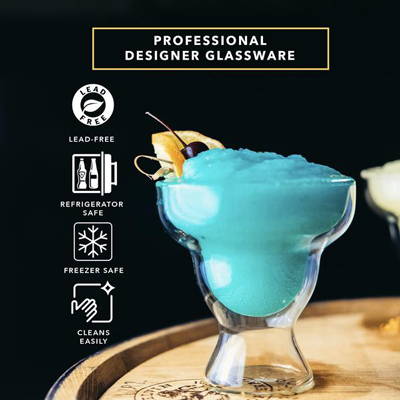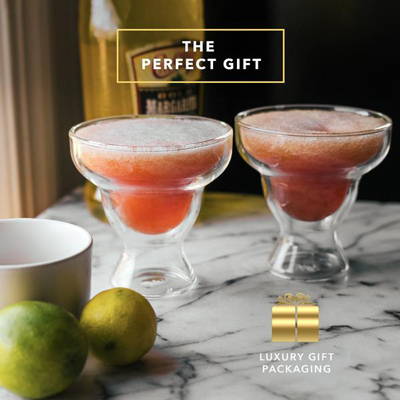 ---
For the moms who like it all! Our popular diamond glasses are perfect for any drink, whiskey, wine, cocktails, and more!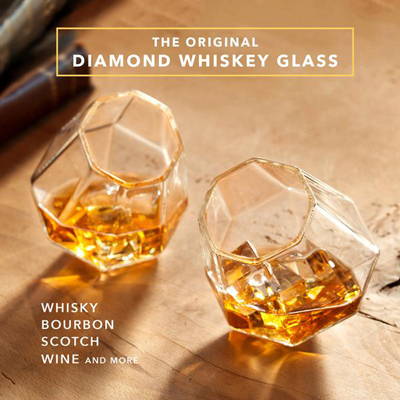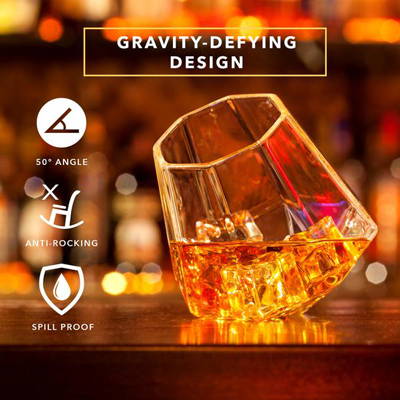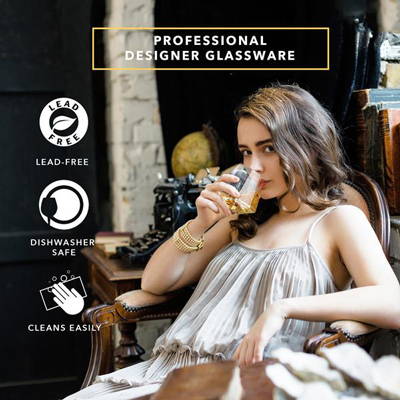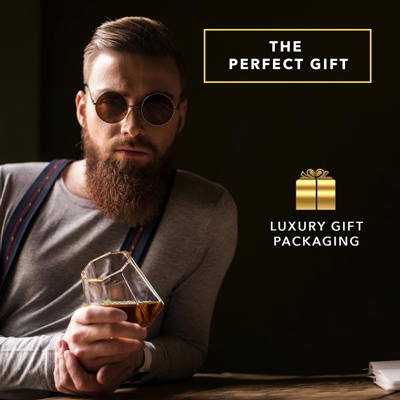 ---